About Us
To create the largest Chinese professional community which supports both our individual and business members in Ireland for better integration, business and career development.
Founded in December 2004, the Association of Chinese Professionals in Ireland (ACPI) is a non-for-profit organisation which connects Chinese professionals, scholars and specialists of different disciplines in Ireland. Our mission is to create the largest Chinese professional community that supports both our individual and business members in Ireland for better integration, business and career development. ACPI organises regular events including business forums, career development seminars, information exchange on visa, policies, business, cultural, arts, and social networking events amongst other relevant activities.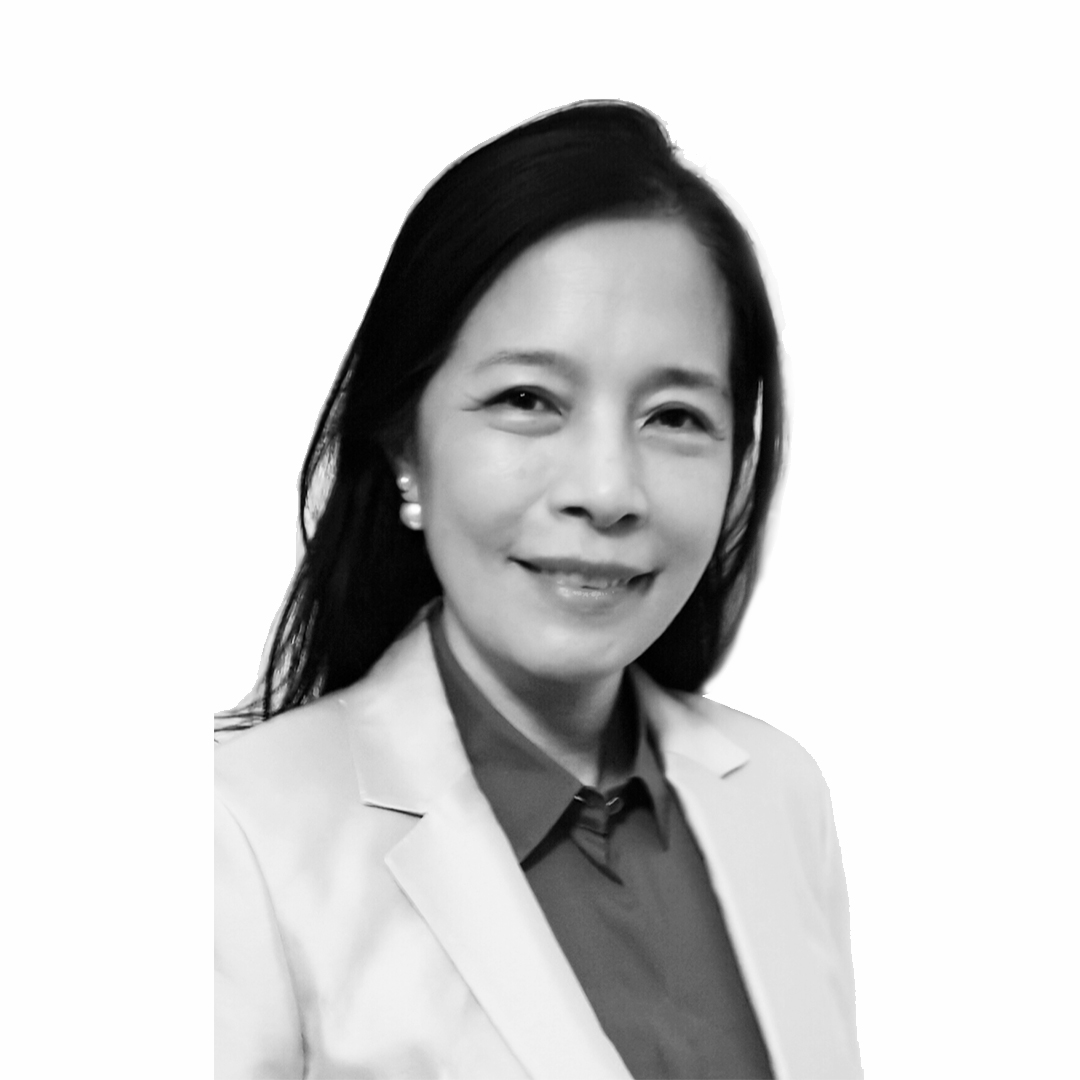 Cindy Liu
Chairperson
Cindy has been working in higher level education in Ireland and China over the past decades. She also has a wide range of other work experience, including launching satellite, promoting businesses and founding the ACPI and the Aihua School. She is an avid lover of nature and travel.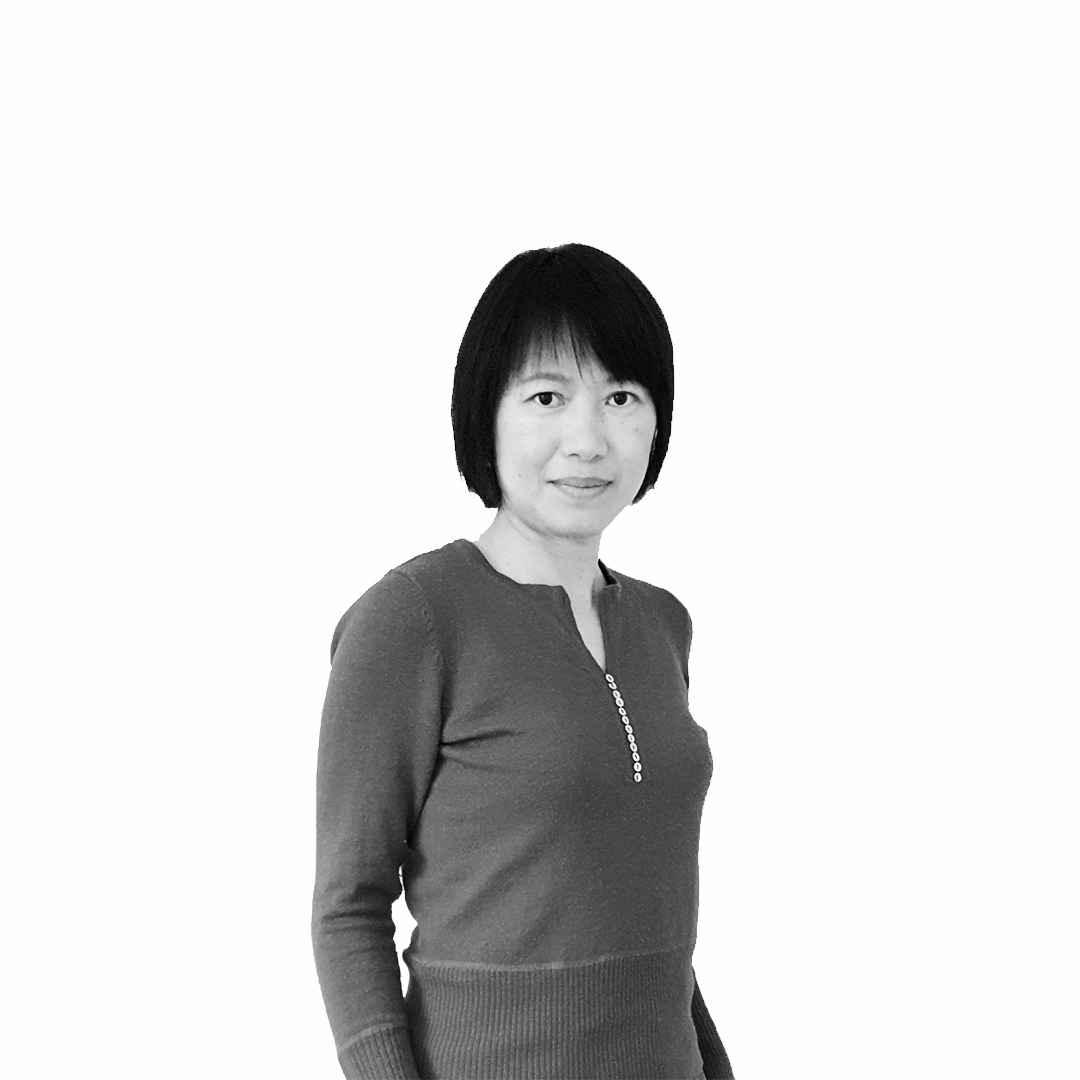 Mandy Guo Hua
Committee member
Mandy is a qualified accountant a fellow member of ACCA, a trainer and a teacher (B.Lit.). She is currently working in corporate finance and her passion is teaching.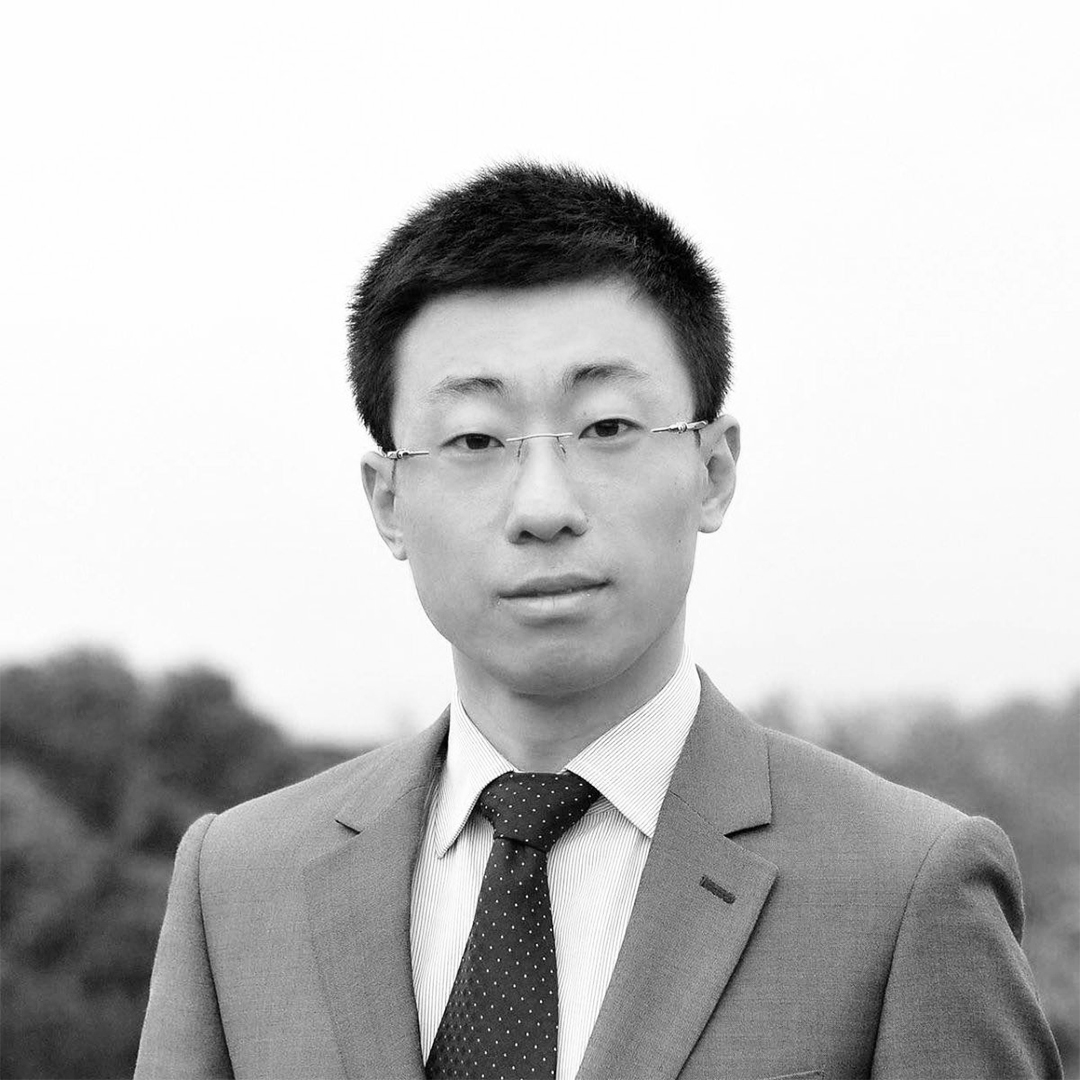 Guo Haoran
Oversea Committee member
Haoran has over 10 years' of experience working in the travel technology industry. He is current working as the Head of APAC in Datalex. He holds a Master's Degree in e-Business and Management Information system from the UCD Michael Smurfit Graduate Business School and an honour degree in Software Engineering from the Harbin Institute of Technology.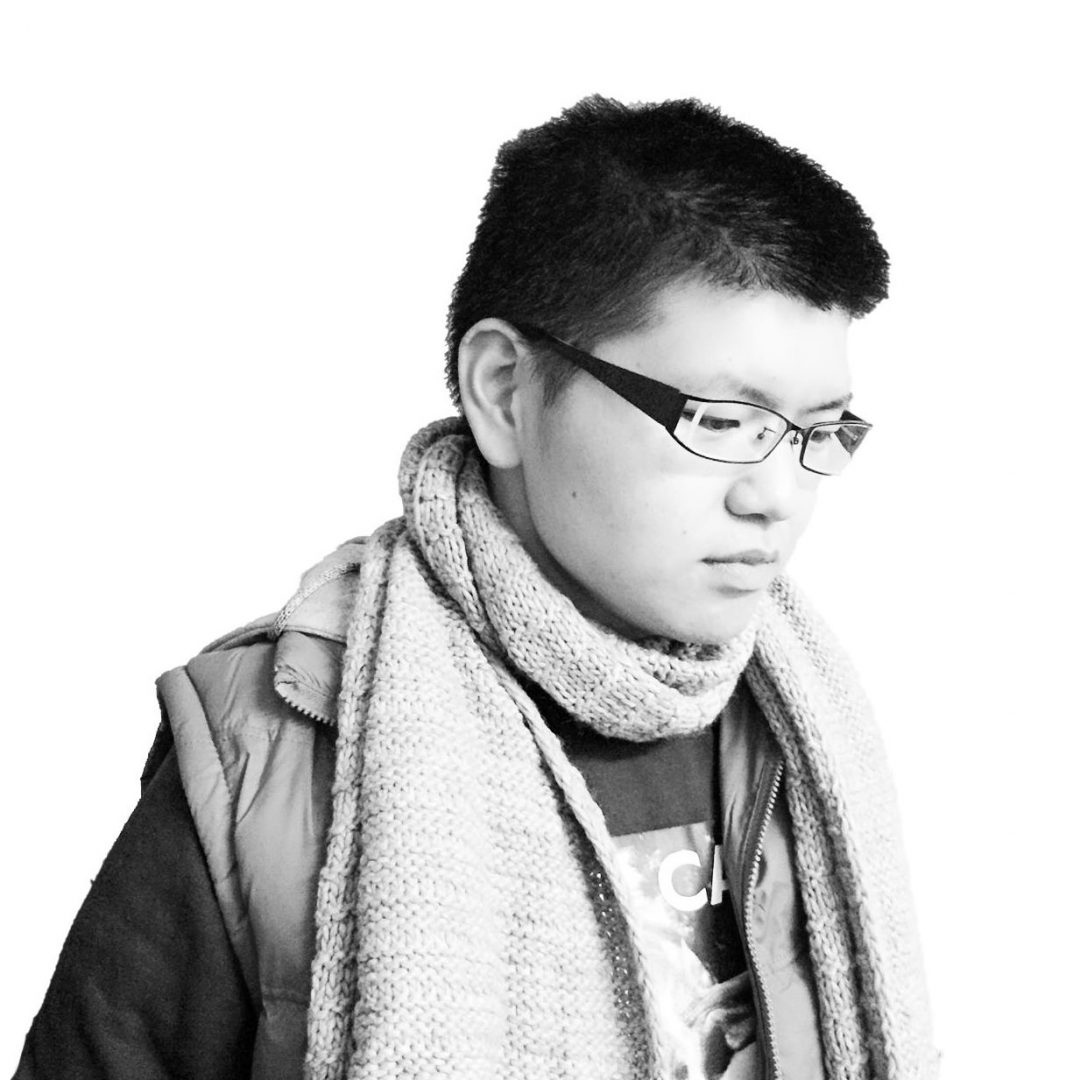 Xiaoyan Zhuang
Committee Member
Xiaoyan is a software engineer manager and currently working in a pharmaceuticals company. He holds a Master's Degree of Computer Science from UCD. Also with a strong interests in Raspberry Pi projects and music.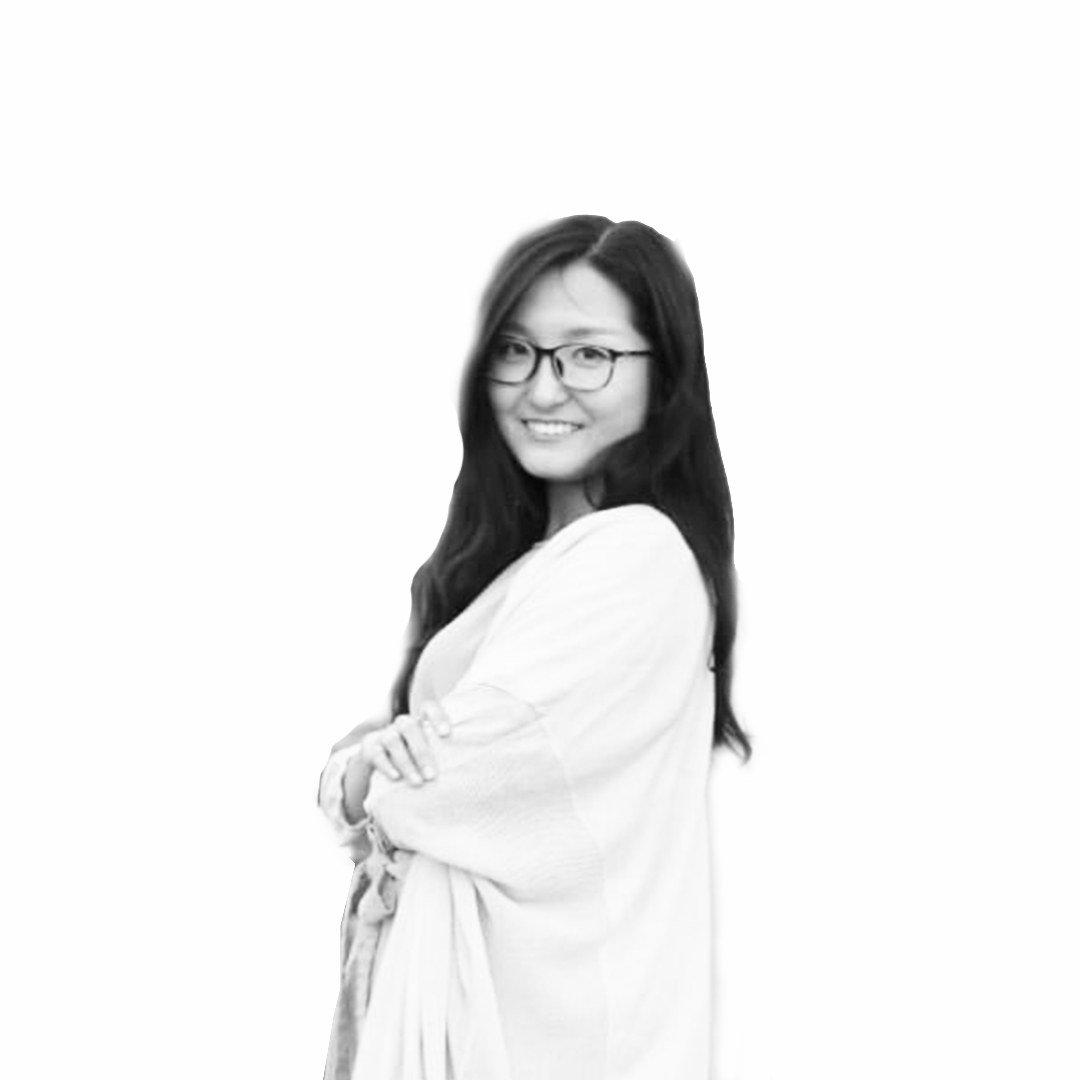 Qian Zhang & Secretary General
Vice Chairperson
Qian has over 10 years' of experience working in the IT industry and currently works as a Product Manager for an IT company. She holds a Master's degree from the University of Cambridge and has a wide range of interests and a passion for charity and public welfare events.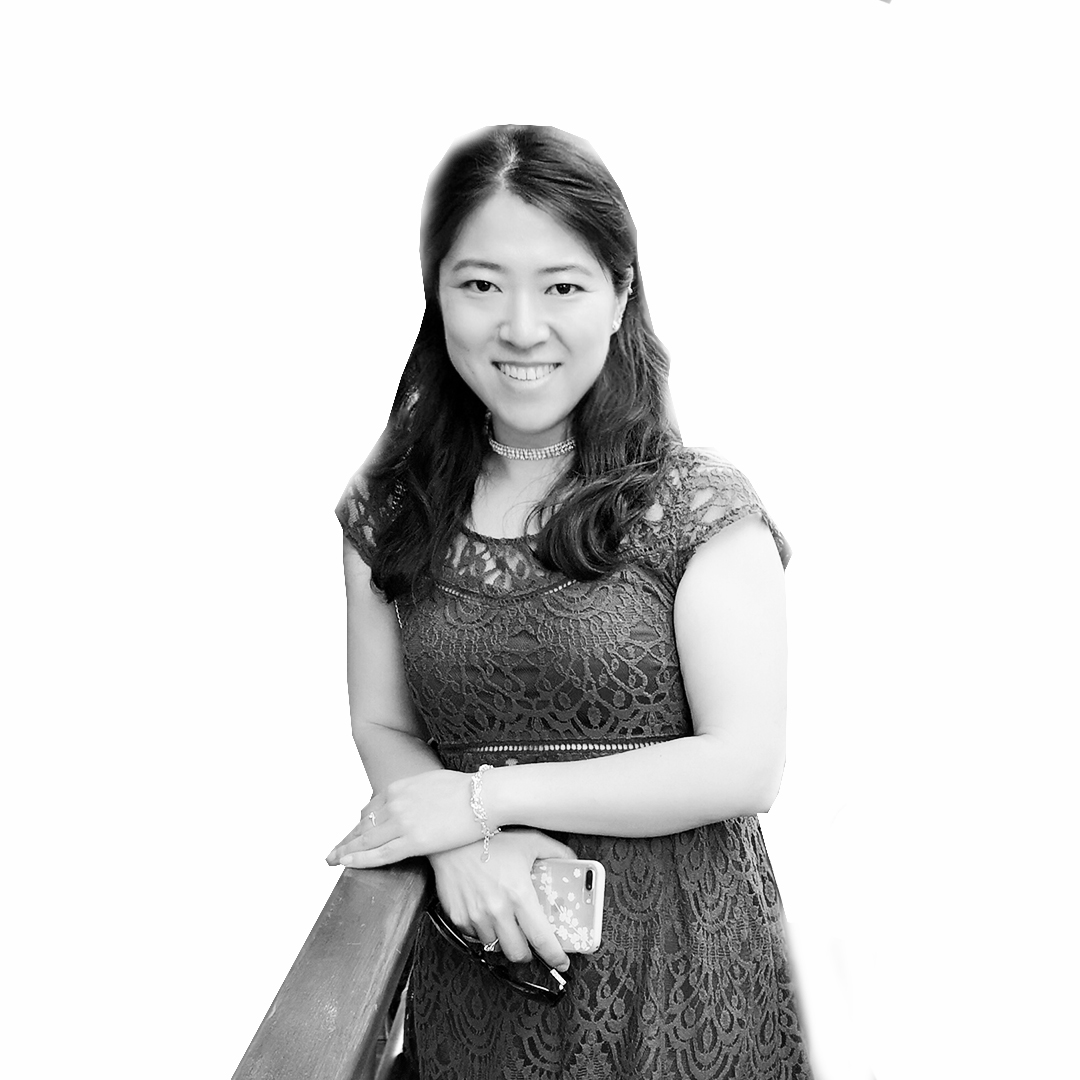 Attina Wei Dai
Committee Member
Attina is a registered ACCA Fellow Member and an auditor. She has been working in an Irish accountancy practice for the last 13 yeas and has experience in accounting and taxation services. She has many hobbies and her passion is music.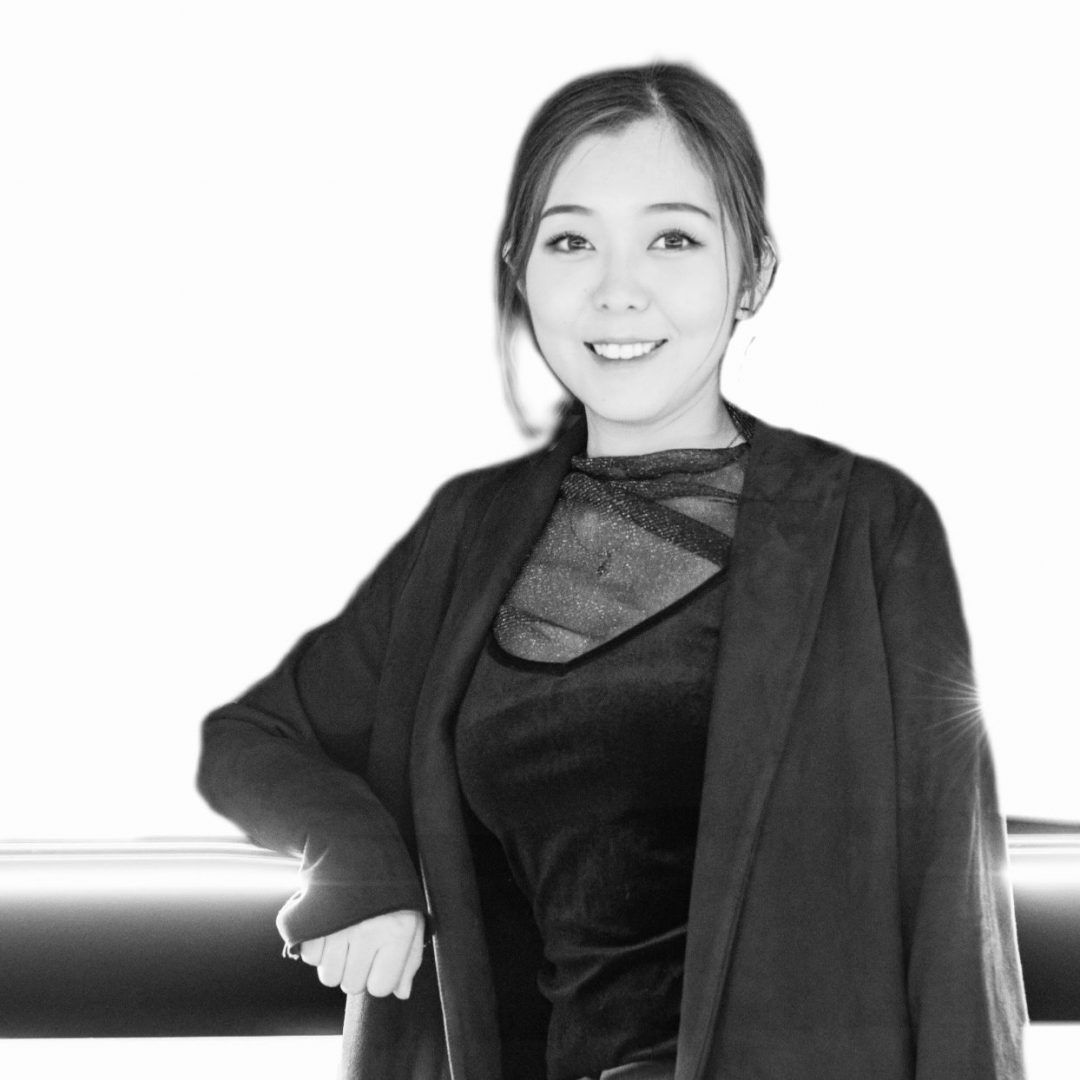 Yao Zhou
Committee Member
Yao Zhou, PhD student in mechanical engineering at the University College Dublin, part-time laboratory management assistant. The research field involves the optical design of imaging systems such as AR glasses/military helmet displays, laser plasma, etc.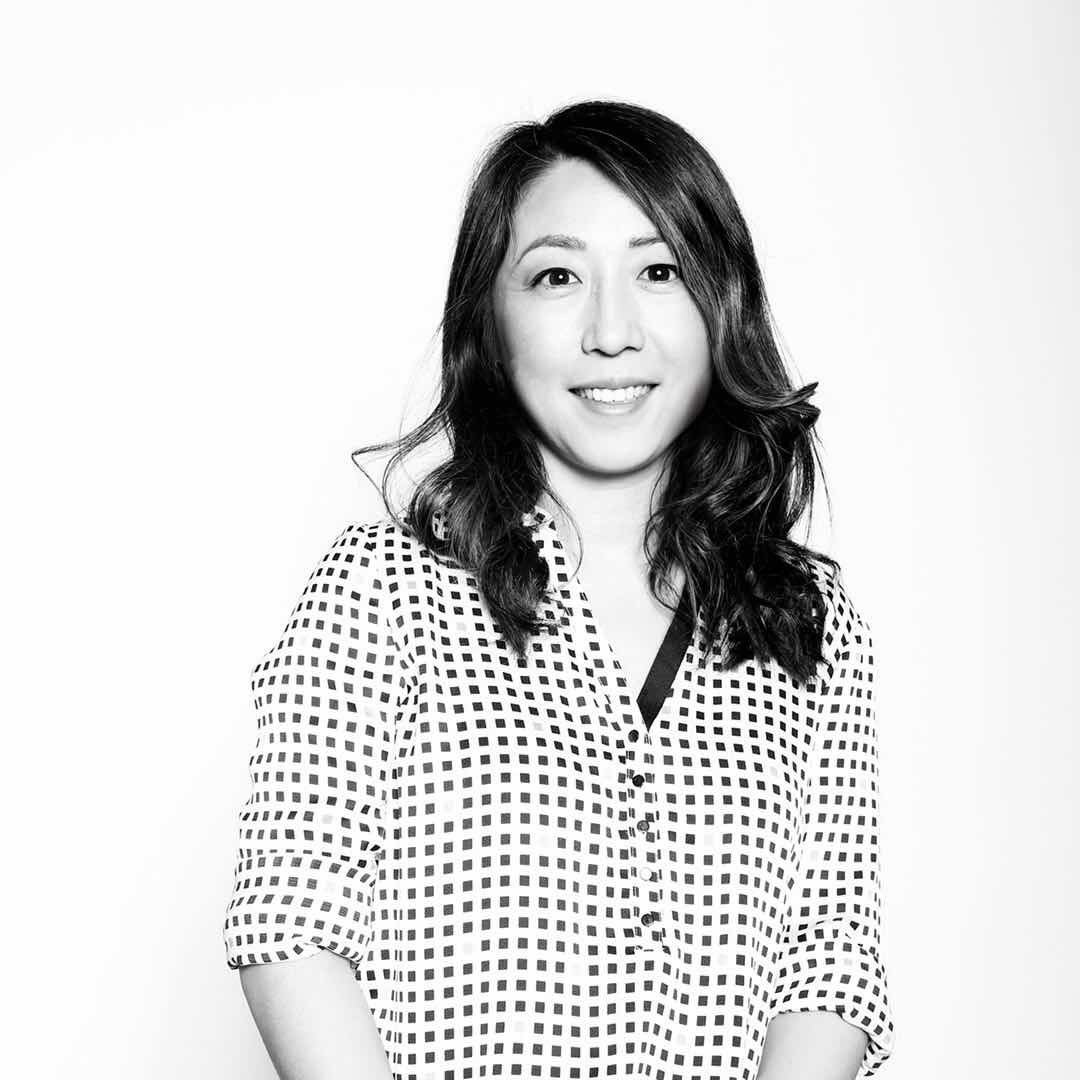 Jing Reilly
Vice Chairperson
Jing has over 10 years' of experience working in marketing and helping technology companies such as Facebook, IBM, Mobileum and Irish Start-ups to expand their business internationally. She is currently focusing on using Cyberpsychology based marketing to help us make better everyday decisions.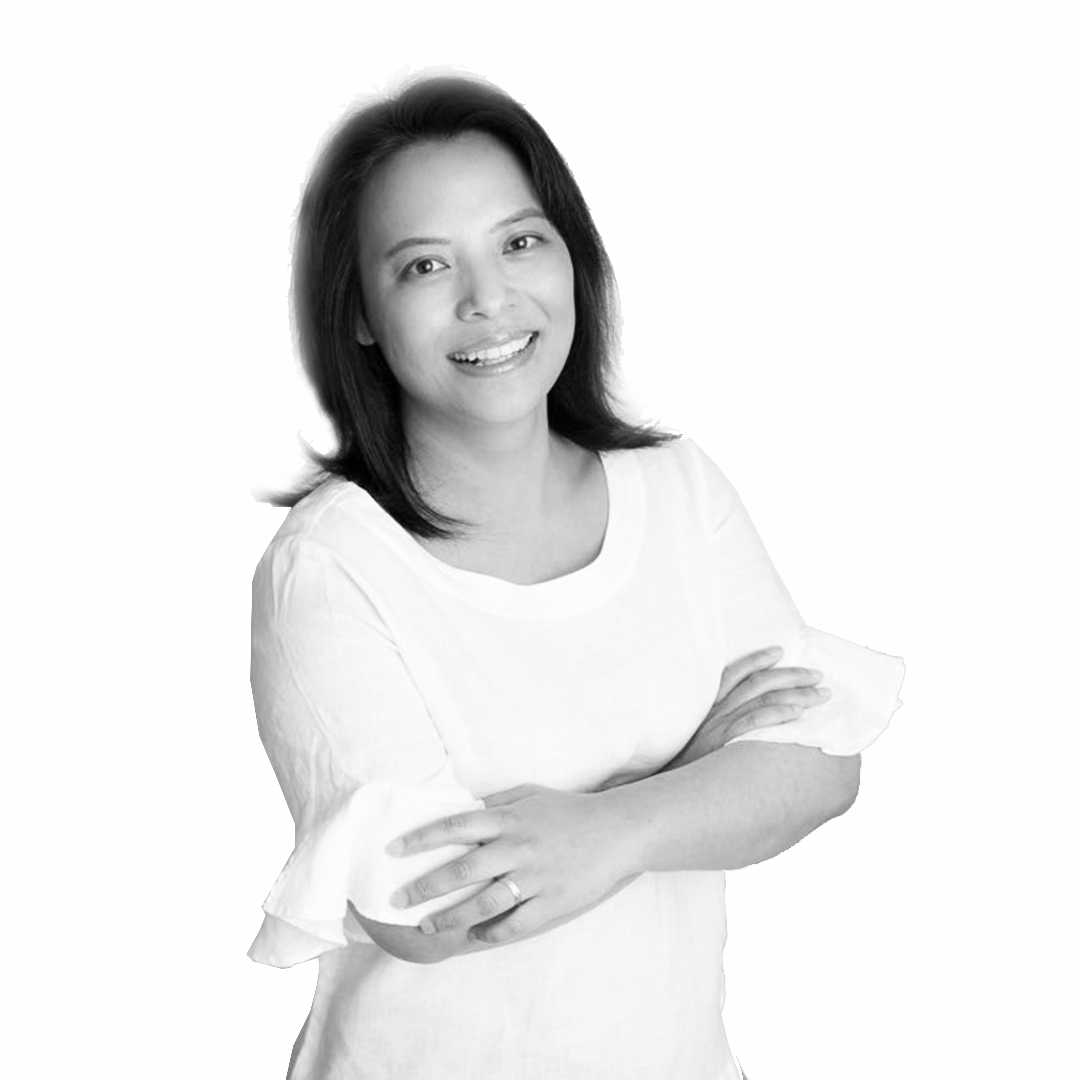 Yang Yang
Committee Member
Yang Yang(Editor, Journalist and Writer)
Yang has over 10 years' experience working in media and communications industry. During which she has mastered her professional writing and communication skills, and further developed in-depth understanding of cross-cultural communications (between individuals and countries.) She holds Master's degrees in Chinese Language & Literature and Project Management.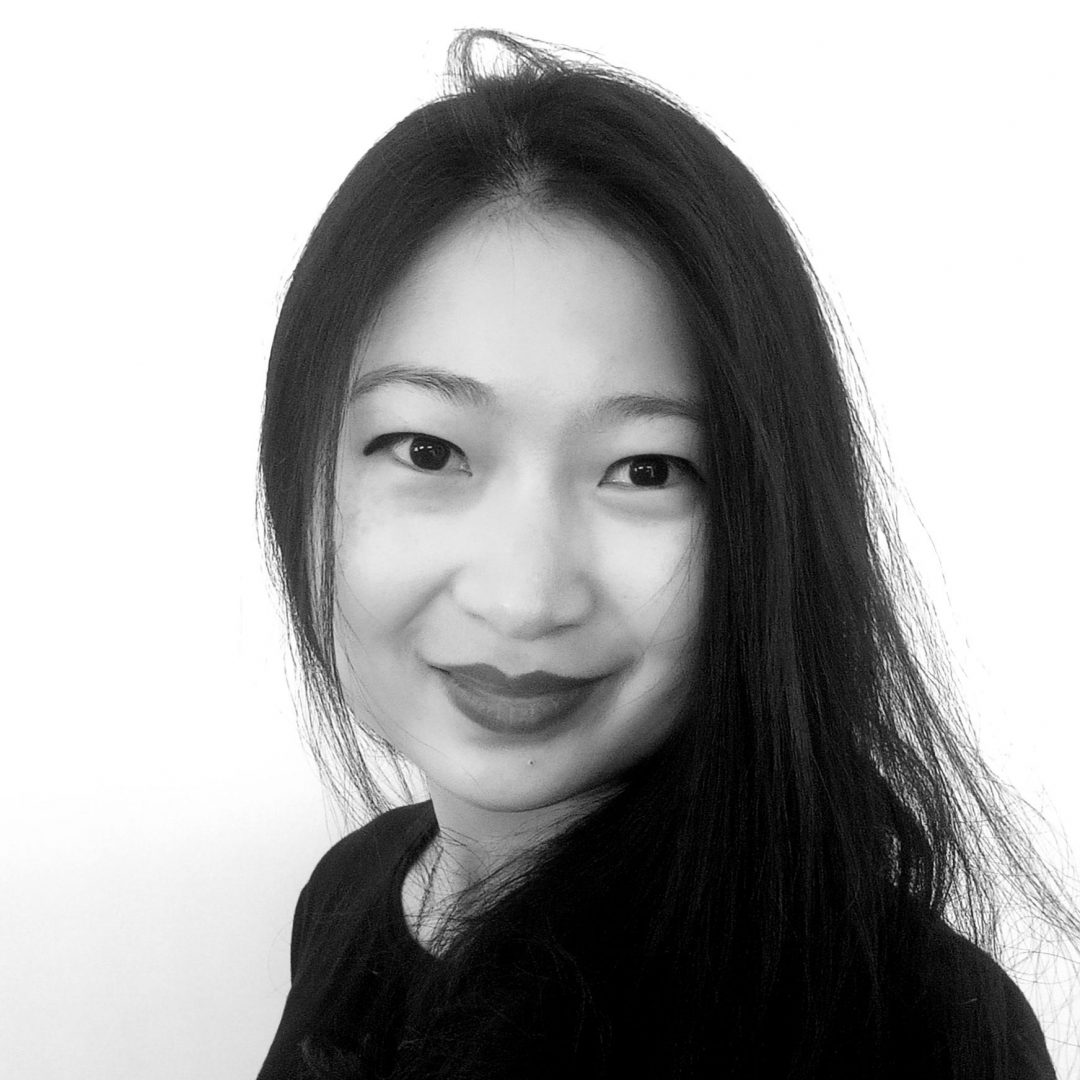 Yanbing Chen
Committee Member
Yanbing is a postdoctoral researcher in UCD focusing on studies of workplace COVID-19 prevention, after completion of her PhD in Sport management and Occupational Safety & Health early this year. She is also on secondment of an EU H2020 project aiming at improving wellbeing of people with diabetes, by adopting open-source automated insulin delivery system.

Networking Events
We organise regular events to foster a closer relationship of our members and partners; exchange information and extend professional network.

Assistance & Training
We provide assistance, training and organise various forum for our members to help with better integration, business and career growth.

Information & Promotion
We promote information from various government bodies and our partners that can provide our members with
valuable business opportunities.